If standard power banks are too bulky to be carried in your pockets and often left behind, the TAU is so small and light (only 40g/1.4oz) that you will almost forget to have it with you. And now thanks to a new Apple World Today deal, you can get one for only US$23.99.
TAU description
The TAU is fitted with integrated universal connectors that are compatible with Lightning, USB-C, and MicroUSB Devices. Keep it charged using the TAU's magnetic charging dock that you can easily fix onto a counter or wall, making it effortless to recharge your power back. Place the positionable nano suction layer where you prefer, plug the cable in and TAU is ready to use. And if you are a DIY aficionado and 100% sure that you aren't going to move your dock, you can also use the screws included in the packaging.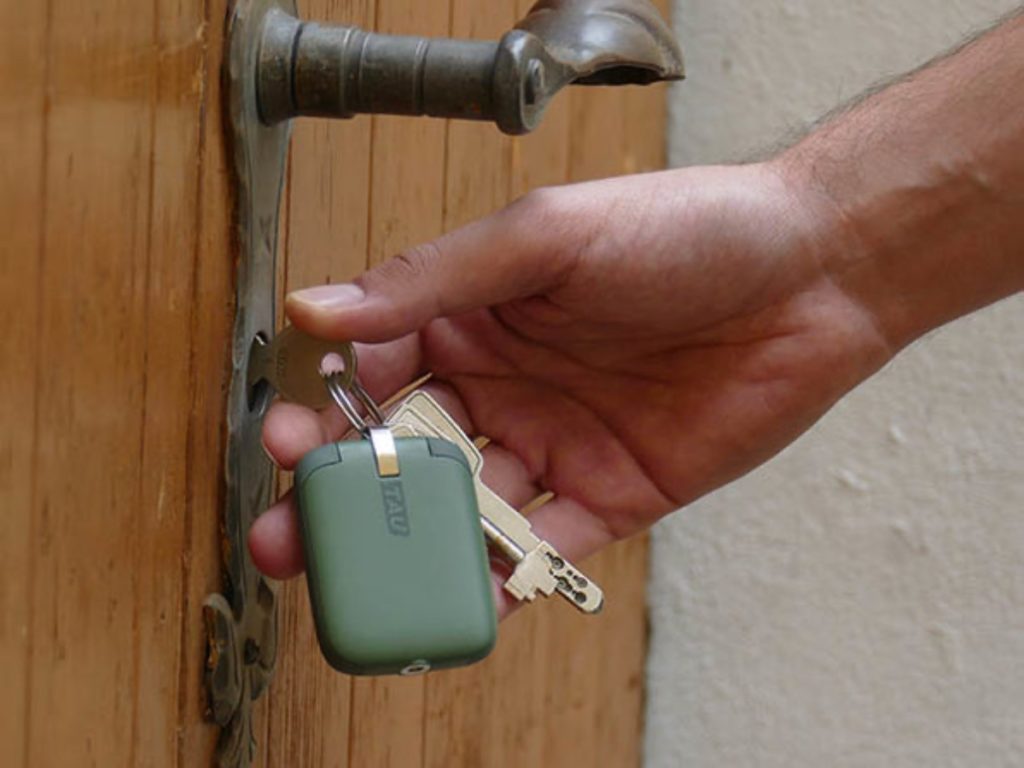 TAU features
Ultra-compact power bank. Get 1400mAh of power in a small package
Small & light. Clocking in just 40g, you can use it as a keychain & be ready when until you need it
Integrated universal connectors. Charge every portable device you have with you
Magnetic charging dock. Just leave it on the dock when you get home & it's ready by the time you leave
Perfect keychain. Hook your keys, up to 12oz, with it to have n accessory with function
TAU Specs
Color: agave green
Materials: alloy, copper wires, metal
Product dimensions: 2.32″H x 1.77″L x 0.47″W
Weight: 1.4oz
Battery capacity: 1400mAh
Weight capacity: 12 oz
Connectors:
Portable
Ultra-compact
Integrated connectors
Magnetic charging dock
Manufacturer's 1-year warranty
TAU Compatibility
Lightning (iPhone, iPad, iPod, AirPods)
USB-C devices
MicroUSB devices
The deal Includes
1x TAU® Ultra-Compact 3-in-1 Power Bank (Agave Green)
Charging dock
Charging cable
Fixing screws
Fixing adhesive tape
Instruction manual
Shipping
Ships To US
Expected Delivery: Sep 23 – Oct 1
Terms of the deal
Returns accepted within 30 days of shipment for orders within the Contiguous U.S.
You can add a one-year warranty for $6.99 or a two-year warranty for $8.99.
Take advantage of our new Apple World Today deal and get this ultra-compact, 3-in-1 power bank today.