Not many of the readers at Apple World Today may know that I wear hearing aids. Several years ago, I found that my tinnitus — a persistent ringing in my ears — was getting steadily worse. My wife noticed that I was saying "What?" a lot when she'd talk to me from downstairs while I was writing articles,. I found myself straining to understand what people were saying in noisy environments. I ended up getting hearing aids, but my next pair will be from Eargo. Here's why.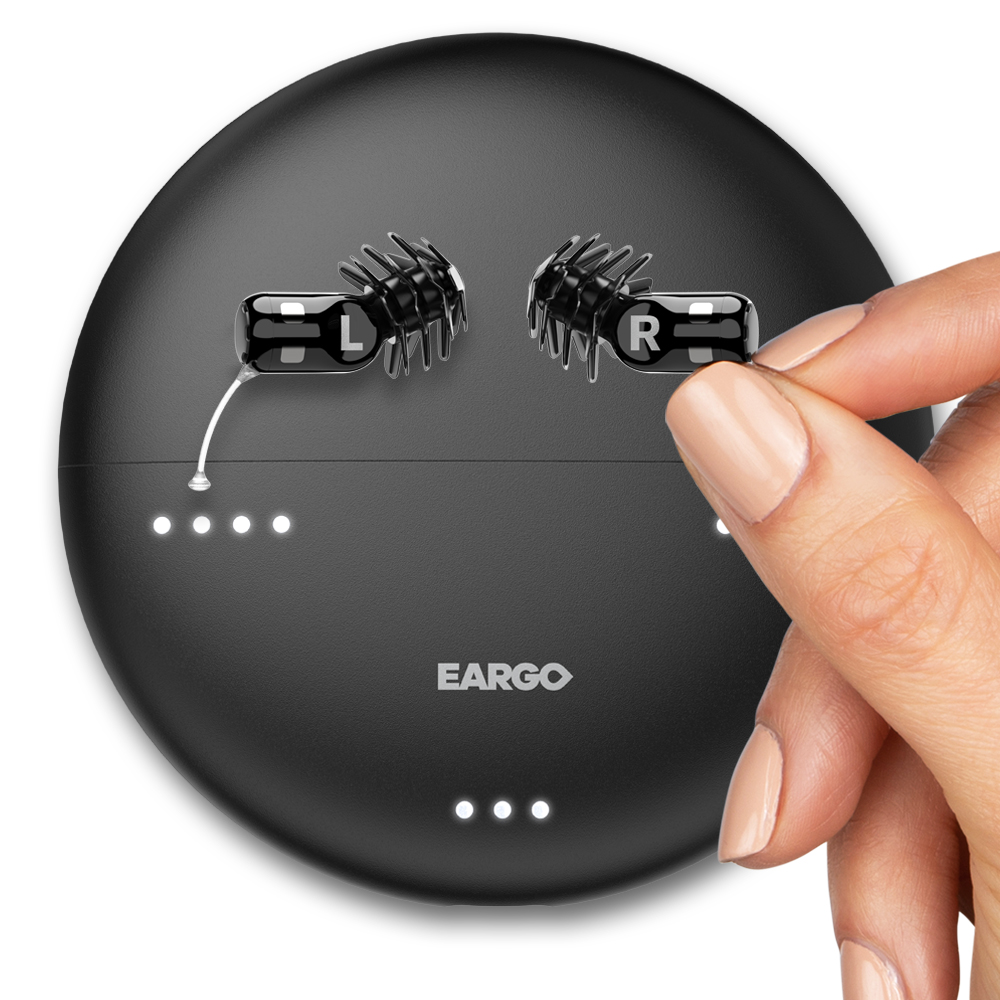 A Little Background
My adventure with hearing loss started young. As a child, I had constant ear infections and by the time I was in kindergarten, I had lost most of my hearing. I had somehow learned how to lip-read, so my parents never knew. A wonderful teacher noticed that I didn't seem to hear her when I wasn't looking directly at her, and she suggested to my folks that I get my hearing checked.
Fortunately, that hearing loss was corrected by a combination tonsillectomy / adenoidectomy, but it left me with tinnitus. It wasn't bad and I grew used to it…
My hearing was actually quite good until just a few years ago. Of course, many people have hearing issues when they get older. A lifetime of listening to loud rock and roll probably didn't help matters, and the tinnitus started getting really bad.
Ouch
I'm on my first pair of hearing aids. I had looked at Eargo's products before I got these hearing aids, and I liked what I saw. However, the audiologist at my health provider talked me into getting a pair of hearing aids from them. She said I'd get better care and the "price wasn't that bad".
She couldn't have been more wrong! The price for the two hearing aids was nearly $5,000, none of which was covered by my health insurance. The aids are what's called a BTE (behind the ear) design, and fairly compact, but anyone standing beside or behind me can see the two slim silver crescents sitting above my ears. Two slim little tubes curve down to the speaker in my ear.
As for the "better care" from the health provider, about the best thing I can say is at that they offer free cleanings of the hearing aids on occasion. I have to still have to pay out of pocket for consumables, which include rechargeable batteries, tiny little wax traps, and domes – silicon speaker covers that fit into my ears.
They're OK as wireless earbuds for listening to music… but I miss my Apple AirPods.
The Eargo Difference
The biggest difference with Eargo? The price. Eargo's hearing aids start at $1,850 per pair for the Max and top out at $2,950 for the Eargo Neo HiFi. That's $2,000 a pair less than what I paid.
Next, Eargo fits entirely in the ear so they're virtually invisible to others. My audiologist said that BTE hearing aids weren't a problem, but every time I pull a hoodie over my head, take a face mask off, or even get a haircut I need to take them out! They're constantly getting tangled with face masks, which made 2020 a living hell.
All of the Eargo hearing aids are rechargeable. I demanded a rechargeable with my existing hearing aids, because I don't want to have to replace batteries every few days! WIth Eargo, the recharger is a nice-looking pod that works like the AirPods charger. My existing recharger needs a wall plug and is hardly portable.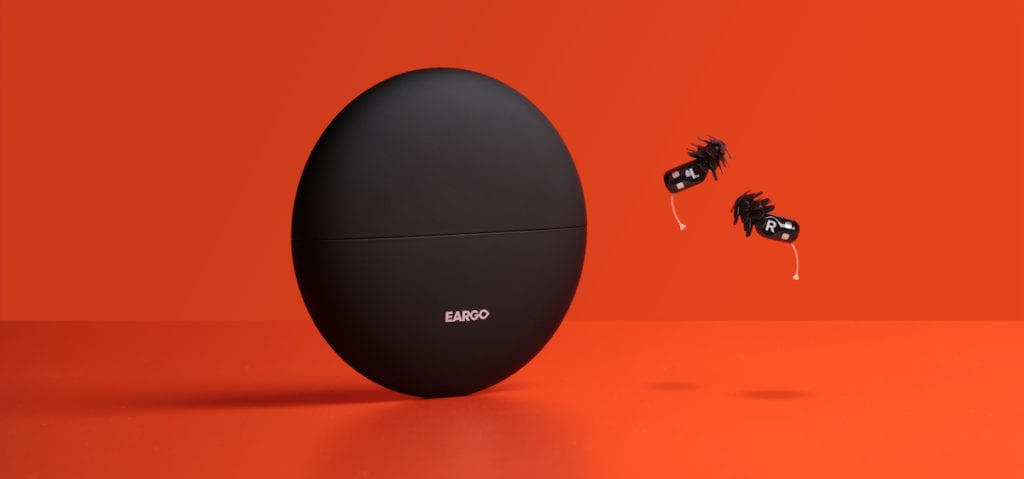 While my existing hearing aids come with an app that allegedly allows me to switch between different sound profiles, those profiles have to be set up by my audiologist during an appointment…and she's never offered to do that for me. The Eargo app (available with the Neo and Neo HiFi) allows those wearing the hearing aids to set their own profiles. Not everyone hears the same, so if I feel like I'd like to have high-frequency sounds boosted a bit more, I can set that.
Support
As you can probably tell, I've been less than thrilled about the support for my overpriced hearing aids from my healthcare provider. Eargo knows that having support can make the difference between being happy with a hearing aid and being unsatisfied.
It all starts when you decide that your hearing loss is sufficiently bad to warrant getting help. You can see whether or not Eargo might be useful for your situation by taking a quick online hearing test in a quiet room. At the end of the test, you'll be asked for contact information so that Eargo can provide you with results and a quick consultation. The consultation is done with a Personal Hearing Guide who asks questions about your hearing ability and lifestyle. You may find at this time that Eargo isn't right for you.
If Eargo is right for you, make your order online and your hearing aids arrive quickly. When you place the order, you'll be schedule for a Welcome Call with an Eargo hearing professional. That person makes sure you get the most out of your Eargo hearing aids, and can even make remote adjustments to your Eargos. That support is available for as long as you have your Eargo product.
Any Negatives?
Not really. Eargo hearing aids are specifically made for people with mild to moderate high-frequency hearing loss, so if your hearing loss is more profound, they might not be right for you. You'll still need to buy wax filters (they're less expensive than the ones I purchase for my hearing aid) and you may find that a different dome works better for you.
What Are You Waiting For?
If you have trouble hearing, don't wait — give Eargo a try. You can get a free "mock Eargo" if you want to see how it will feel in your ear, and the online hearing test doesn't obligate you in any way.