Feral Interactive has announced that LEGO Marvel Super Heroes 2 will launch on macOS with support for gamepads this summer.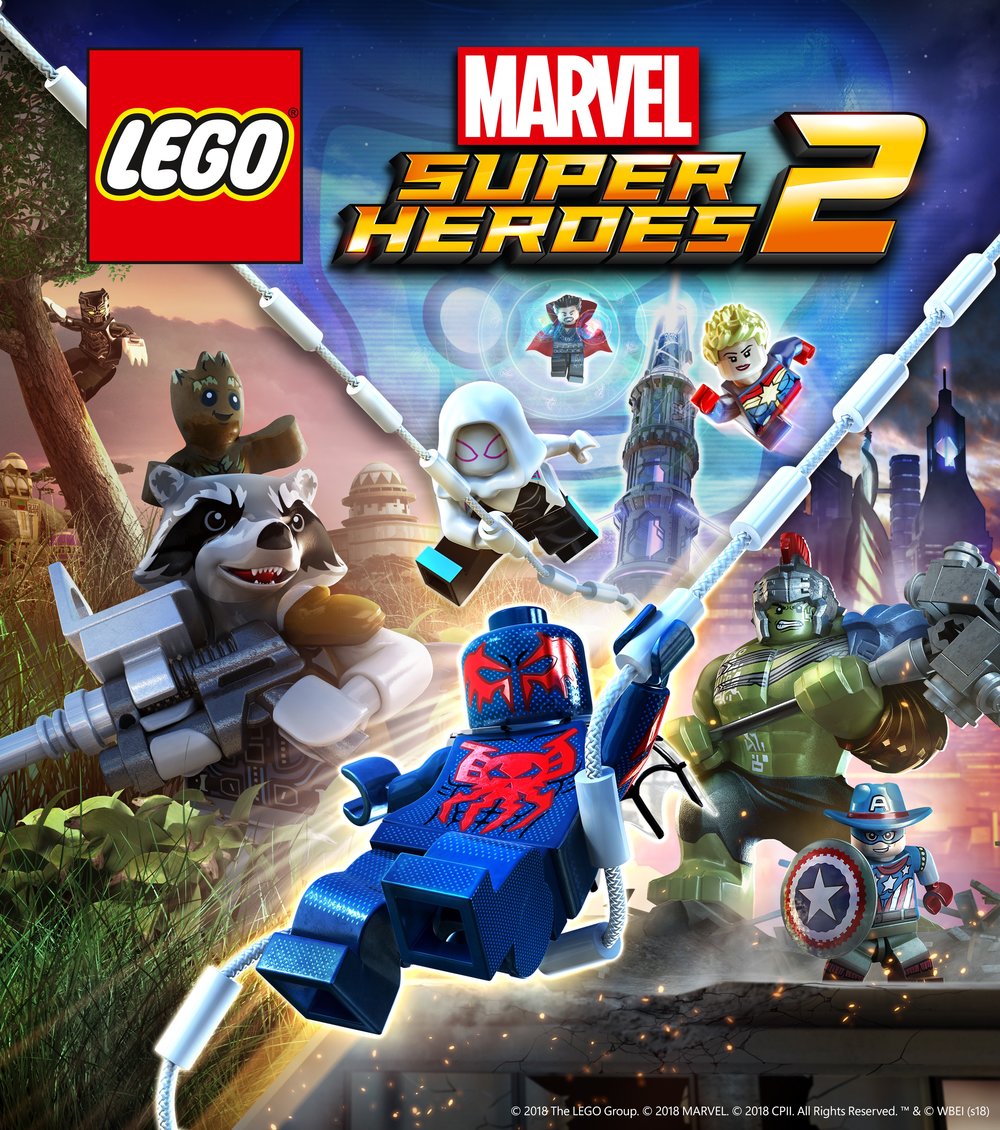 Supported gamepads will include: Logitech F310; Logitech F710; Logitech RumblePad 2; PS3 DualShock; PS4 DualShock (v1 and v2); Xbox 360 Wired; Xbox 360 Wireless; Xbox One (original and S variant); and Steam controller in Big Picture Mode.
An announcement trailer for LEGO Marvel Super Heroes 2 is available now on Feral's YouTube channel.