India's minister of commerce and industry, Nirmala Sitharaman, held a press conference on Monday to announce the government had rejected Apple's request, according to Live Mint.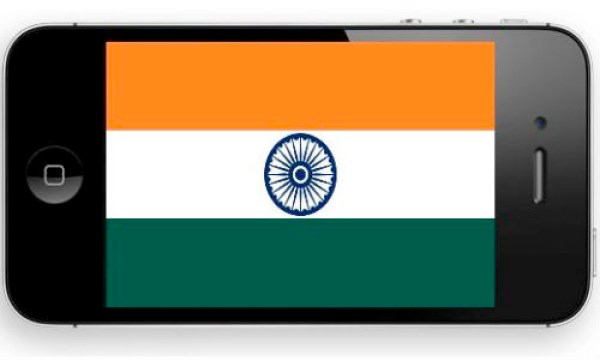 We are not in favour of any company selling used phones in the company, however certified they may be," commerce and industry minister Nirmala Sitharaman said at a press conference.
In March Apple sought permission from the government in India to sell used iPhones in the country. The goal was to increase its smartphone marketshare in India — which is under 2% right now.
---
New MacBooks are on the way – get top dollar for your used MacBook from Gazelle.