Macpaw's app subscription service, Setapp, launched in 2017, offering a collection of Mac apps available to users for a $9.99 monthly or $119/yearly fee. It's an "unstore" alternative to Apple's Mac App Store. However, now you can get a one-year subscription for only US$69.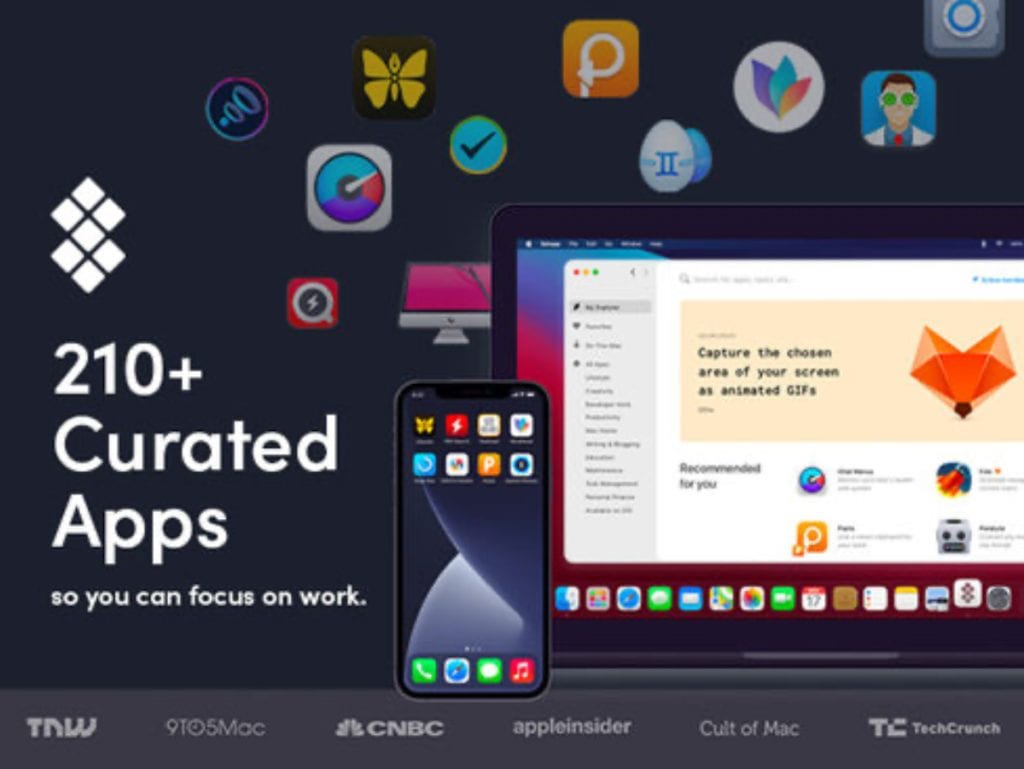 About Setapp
Setapp is the next-generation productivity service for Mac users to get the right way and tools to organize their work. It offers a curated collection of 210+ apps and personalized app recommendation system. Like a genie's lamp, Setapp is bursting with tools that easily install to boost workflow. With a Setapp membership, get every app available now and every app to come. With Setapp, you can:
Access 210-plus apps.
Browse a library of apps spanning maintenance, lifestyle, Mac hacks & productivity, task management, developer tools, creativity, personal finance, & more
Use apps without distractions, in-app purchases, or ads.
Get new software without paying for costly upgrades so you always have the latest version. And with Setapp, your apps are fully synced across devices
Why Setapp?
Setup is a less risky and more flexible way to buy, sell and use Mac software, providing a better experience for both users and developers. And, as mentioned, a wide range of Mac software applications are available.
Unlike the Mac App Store, Setapp makes it possible to offer any type of Mac software. For example, categories of apps, including developer tools and pro apps, can't be distributed in the Mac App Store because they can't be sandboxed without crippling their feature set, says Kosovan says.
How to use Setapp
To get started with Setapp, users download a small app that creates a folder in the Finder on their Mac. Inside the folder there is a library of applications that users can click on to install and use as long as their subscription is active. While a connection to the Internet is needed to download and update the software in Setapp, once installed the apps will continue to work offline as normal.
System requirements
Setapp requires macOS 10.11 El Capitan or later; macOS Sierra 10.12 or later is recommended. The latter is required to install iOS apps. You'll also need approximately 500MB of drive space and an Internet connect.
Notes about the deal
The special one-year subscription price is only available to new users. You must redeem your code within 30 days of purchase. The license is good for one device and includes updates. Unredeemed licenses can be returned for store credit within 30 days of purchase. Once your license is redeemed, all sales are final.