Apple has filed for a patent (number 2020050154) that hints at a "modular" Apple Watch that would allow allow a user to easily customize it with one or more functional modules to provide features that integrate with other operations of the body of the watch.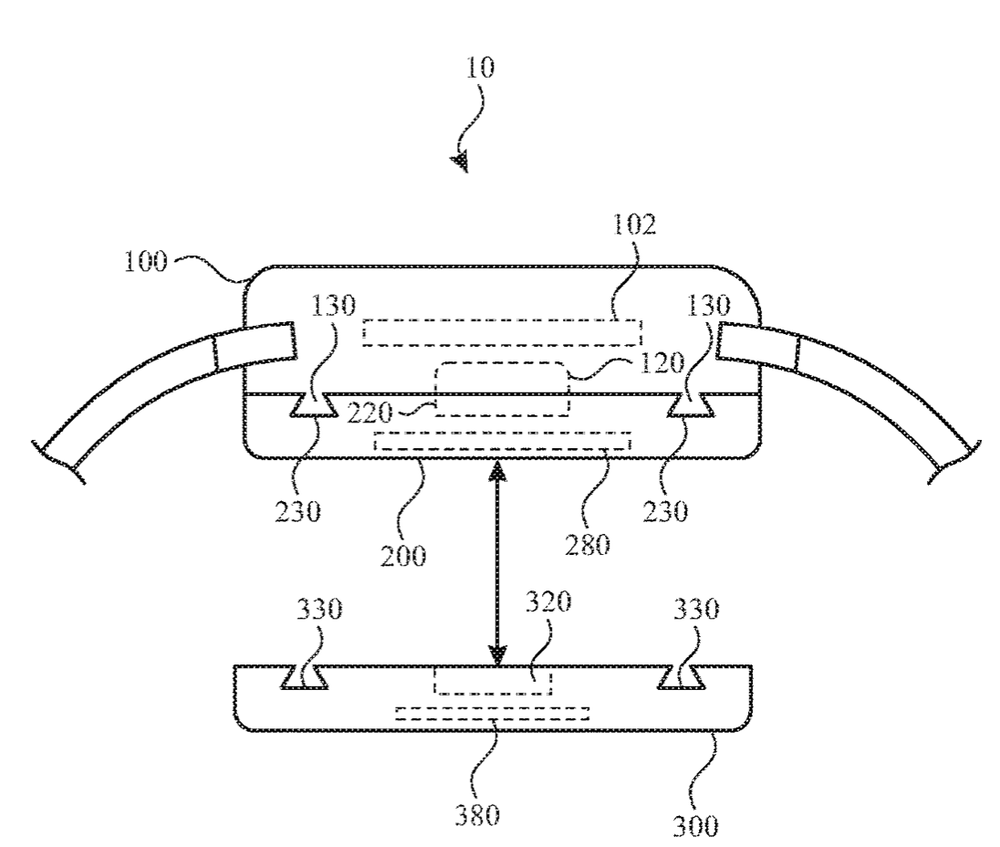 Apple's idea is for the functional modules to be easily exchanged with each other to provide different components and functions at different times. Accordingly, the Apple Watch body wouldn't need permanent components that provide every function that will later be desired by the user. Instead, the watch can have expanded and customizable capabilities by the use of one or more functional modules
The idea is that you could add modules to the Apple Watch body for fitness tracking features, sleep tracking features, etc. Of course, this seems to go against Apple's current interest in making all-in-one, non-upgradeable devices, so we'll see.